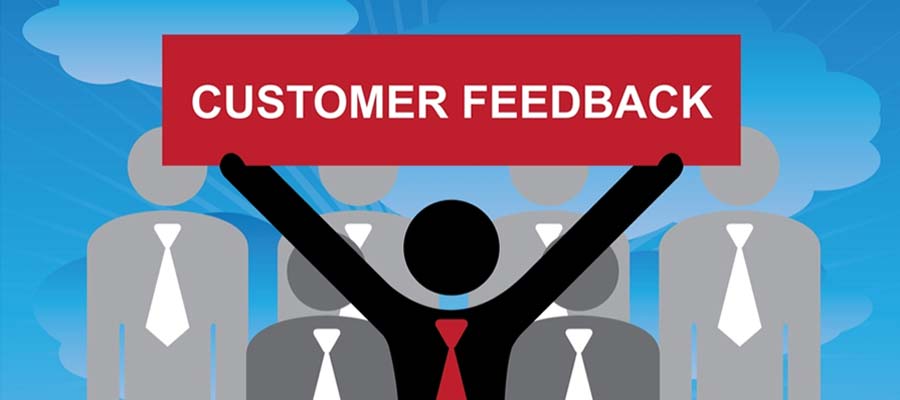 Let us know how you liked our Service
Everything about Lakes Orthodontics is designed to provide the ultimate orthodontic experience. Dr. Briceno Crespi and our staff are orthodontic specialists who allow us to focus solely on orthodontics and providing world-class customer service for all of our patients and their families. We have thought of every step of the orthodontic process, and we work hard every single day to make sure that we are our very best in every detail of our treatment and customer experience.
Dr. Briceno Crespi is an extremely passionate orthodontic specialist that has the highest level of education, training, and experience. Our staff is all hand trained by Dr. Crespi, and we love to help all of our patients smile with confidence and achieve their beautiful smile.
You often hear companies proclaiming what is their status in the market. Such words like 'the largest', 'the biggest', 'the fastest', 'the best', etc… but, if you had the opportunity to verify the public perception of some of these same companies, you will find that there is a substantial amount of dissatisfaction among their customers. At Lakes Orthodontics our mission is to become the best orthodontic practice in Miami by offering unparalleled personalized customer service, fair and competitive pricing, the highest quality products and the latest technologies available to the orthodontic industry.